Destinations
Let us accompany you to discover the Italian wonders!
Sorrento - Amalfi Coast - Capri
Originally from Sorrento, Staiano Viaggi will accompany you to discover the wonders of Campania such as Capri, Positano, Amalfi, Pompeii, Paestum and Caserta.
Naples
Art and culture, good food and joviality are the secrets of an incredible city, with a thousand scents and colors, capable of remaining forever in the heart of those who see it for the first time.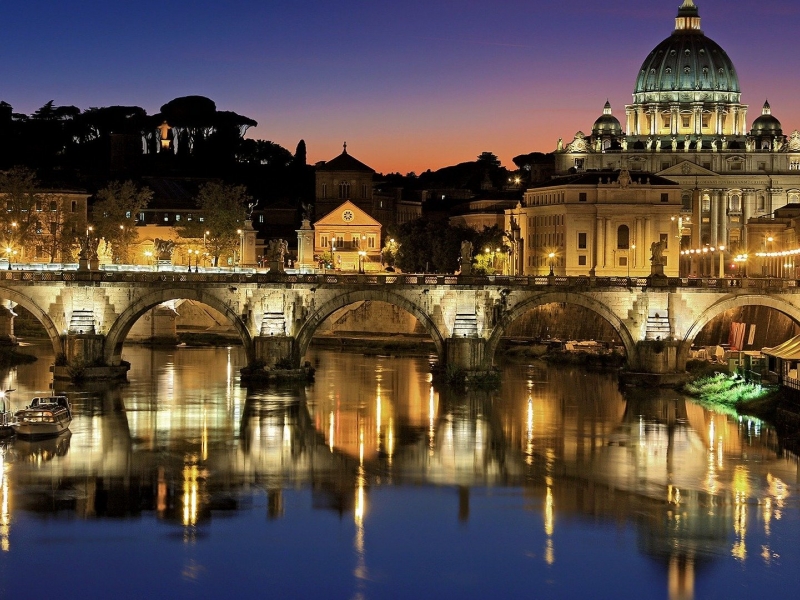 Rome
All roads lead to Rome ... a magical city, the heart of Italy, steeped in history and culture, a unique timeless place, where you can get lost in the wonders and treasures hidden in every corner.
Tuscany
Discover with us the beauties of this region, from Florence to the Elba island, passing through Pisa, Siena and San Gimignano in an unforgettable journey.
Valle d'Aosta
One of the most suggestive regions of Italy, which will impress you with its breathtaking mountain panoramas and its thousand surprises
Bergamo
Romanesque pearl of northern Italy, rich in history and teeming with life, this city will conquer and fascinate you forever.
Sicily
You will no longer be able to do without thinking about Sicily! You will get lost in the scents and colors of one of the most loved regions of Italy with its architecture, its sea and its spectacular flavors!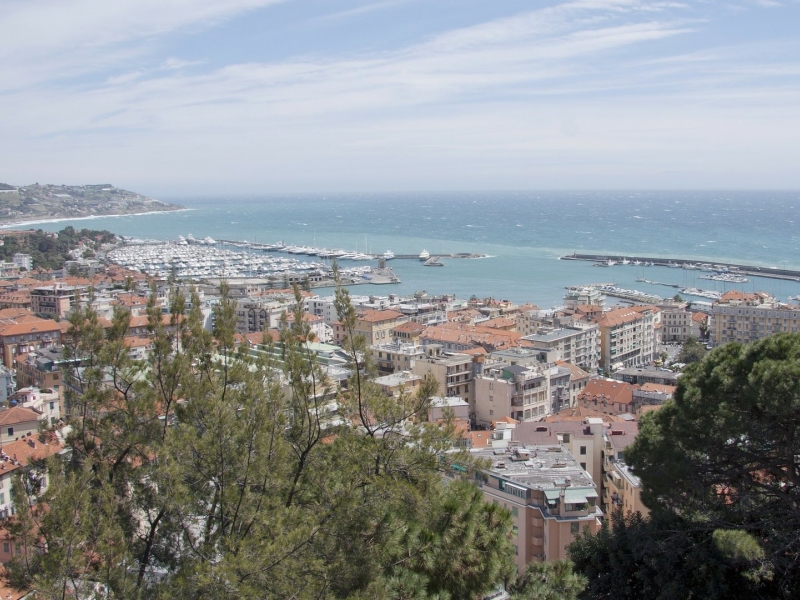 Sanremo
Sanremo, the city of flowers, will conquer you with its thousand surprises, between an episode at the casino and a stroll along its splendid promenade.
Malta
Discover the wonders of this archipelago steeped in history, dotted with suggestive architectural mixes and immersed in the heart of the Mediterranean sea.